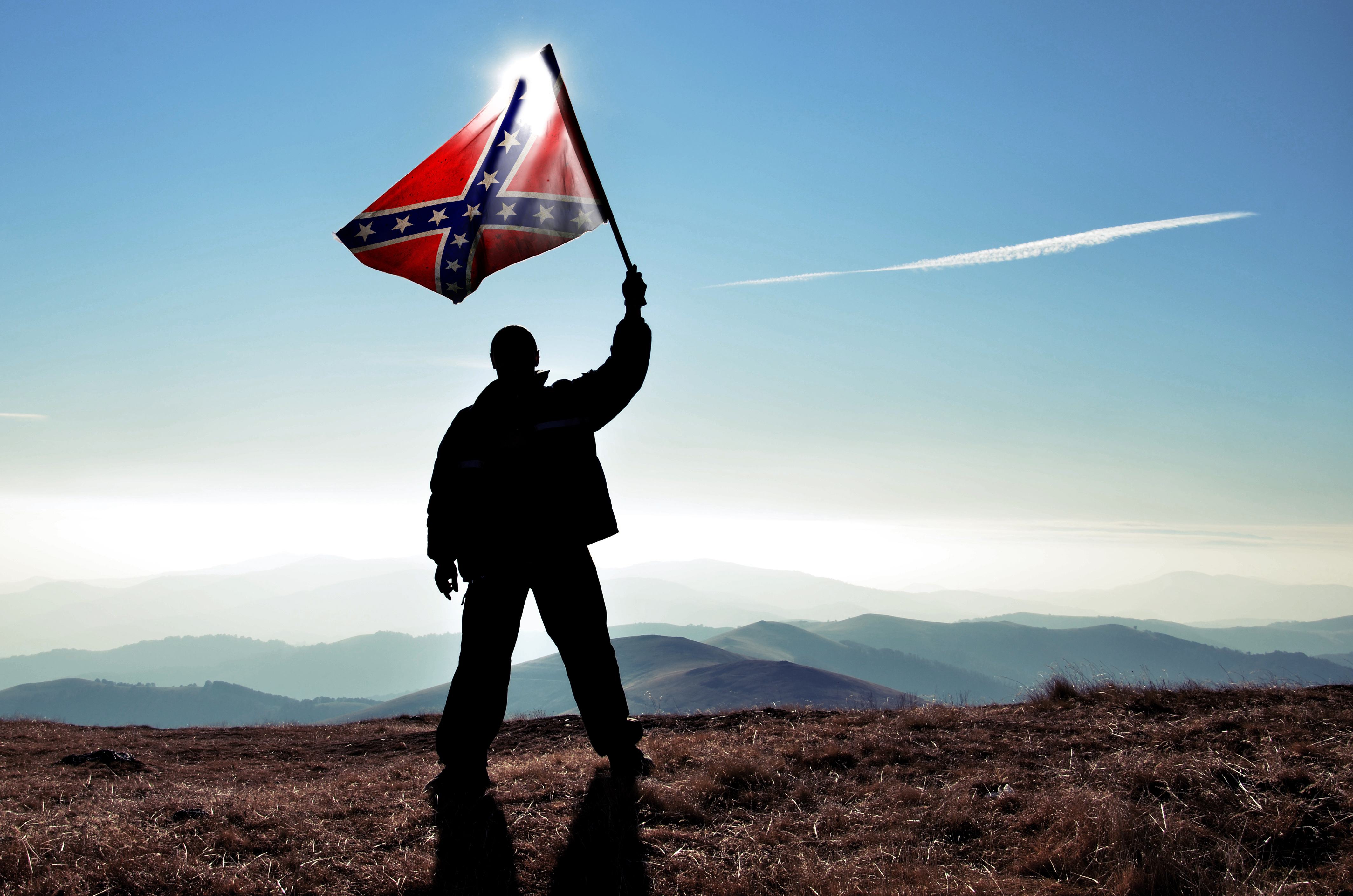 A 70 year old diorama at The Battles for Chattanooga Museum in Tennessee recently found itself with a makeover after local techies with an interest in the subject revamped the display. Their use of new technology via things like 3D projection and panoramic video. This implementation of modernization gives life to the display, while paying homage to the legacy of The Battle Above the Clouds.
Key Takeaways:
Strat Parrott is a successful and dedicated techie who founded a digital marketing firm, but he is also a history buff at heart.
Parrott got the opportunity to merge his two passions when in February, his company took on a contract to revamp a nearly 70-year-old Civil War diorama housed at the Battles for Chattanooga Museum atop Lookout Mountain.
Parrott managed to maintain the qualities that made the Confederama unique and authentic while also bringing it into the 21st century through projection mapping, using video projectors to display digital images and animation in 3-D.
"Coming into the project, Parrott set about retaining the qualities that made the Confederama unique — its legions of troops, the sprawling map and audio narration — while bringing it into the 21st century by employing projection mapping, a technique which uses video projectors to display digital images and animation on 3-D surfaces."
https://www.google.com/url?rct=j&sa=t&url=http://www.timesfreepress.com/news/life/entertainment/story/2016/aug/05/upgrading-historylocal-techies-bring-70-year-/379389/&ct=ga&cd=CAIyHDU1MzFiNzFkMjk1YTYyOTI6Y29tOmVuOlVTOlI&usg=AFQjCNFN2KEDGjzXqx25ZcKFCrUKSvfRfw