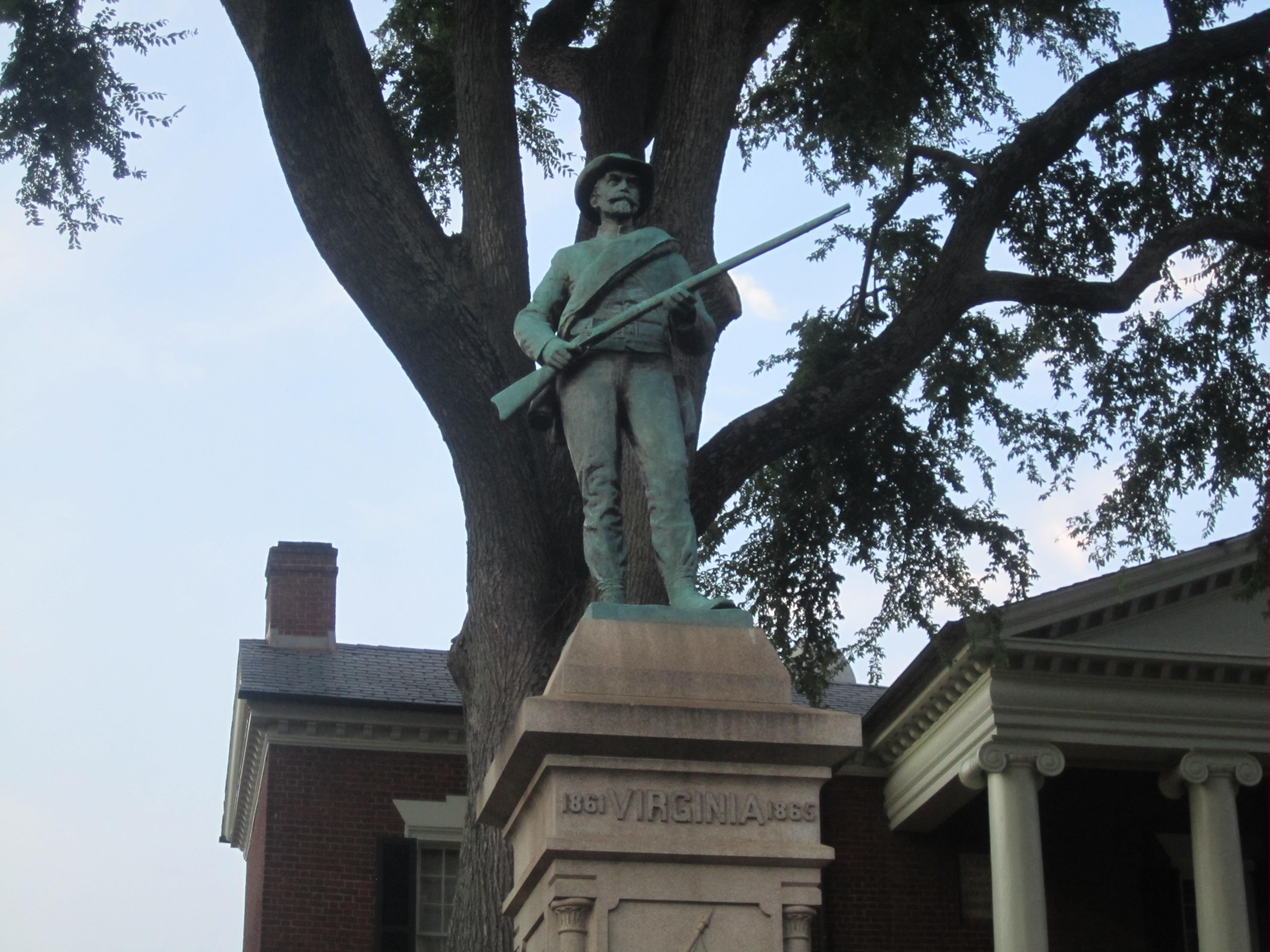 In Baltimore, Arkansas, there is a call to rid the city of monuments of Confederate leaders. The mayor, on the other hand, disagrees with the decision, and has proposed to put up signs better explaining the monument and the roles each of the people in the monument played during the Civil War. The author takes her side, thinking that people need to look at history as it is rather than freaking out about it.
Key Takeaways:
The author believes that trying to eliminate the use of the word "Confederate" or people associated with that word is unnecessary.
A group in Baltimore reviewed Confederate statues and decided that two of them needed to be removed.
The author doesn't agree with the Special Commission to Review Baltimore's Public Confederate Monuments and what they're doing.
"The mayor "wants to find an appropriate place for those monuments, if she decides to go ahead and move them," one of the mayor's spokespersons told the papers. "It hasn't been as easy, to be honest, as we thought.""
https://www.google.com/url?rct=j&sa=t&url=http://www.nwaonline.com/news/2016/sep/26/monuments-men/%3Fopinion&ct=ga&cd=CAIyHDU2MDRlZmRmMzI5MzU2NWE6Y29tOmVuOlVTOlI&usg=AFQjCNGTuzNfUjF2dgtpJfC4g2jw8oZbxw