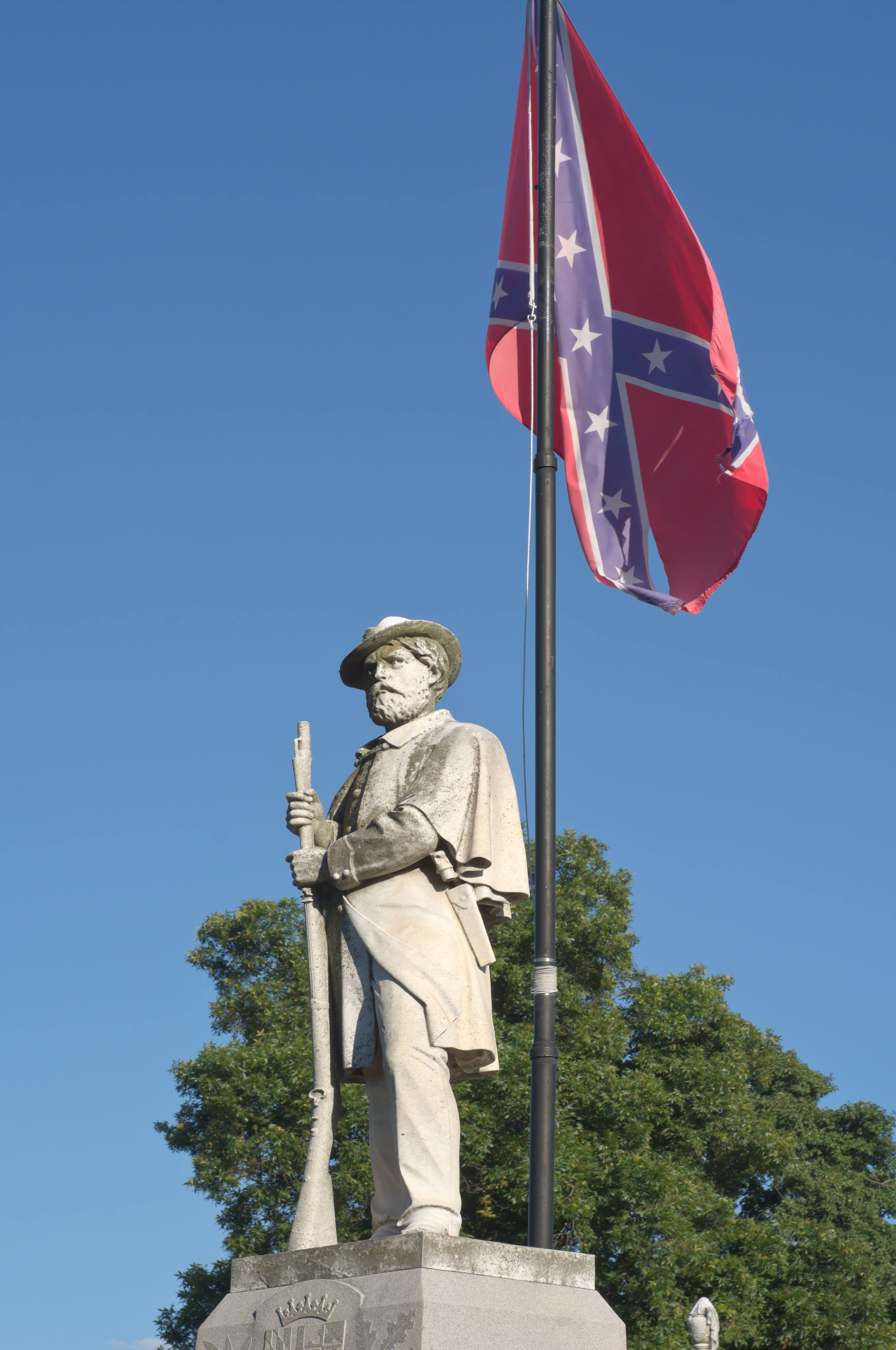 The Virginia Flaggers recently marched in Lexington for Lee Jackson Day 2017. Fifty flaggers from ten states marched along the streets with an overwhelmingly positive reception. Many shop owners and citizens expressed gratitude and respect and some even saluted. After raising a large battle flag the even concluded at the parade ground at VMI where the flaggers paid their respects to General Jackson.
Key Takeaways:
We kicked off the Lee-Jackson Day Weekend in Lexington on Friday with a 10:00 a.m. meeting at Stonewall Jackson Cemetery.
There were folks from Maryland, Pennsylvania, Kentucky, Mississippi, Illinois, New York, New Jersey, Georgia, North Carolina, South Carolina, Missouri, and Montana, among others.
Our weapon is the Confederate Battle Flag. Our enemies are those who worship ignorance, historical revisionism and Political Correctness.
"Citizens and university students often stopped to shake our hands and thank us for being out there. We did not see ONE anti-Confederate protester all day on Friday."
http://vaflaggers.blogspot.com/2017/01/va-flaggers-receive-warm-welcome-in.html